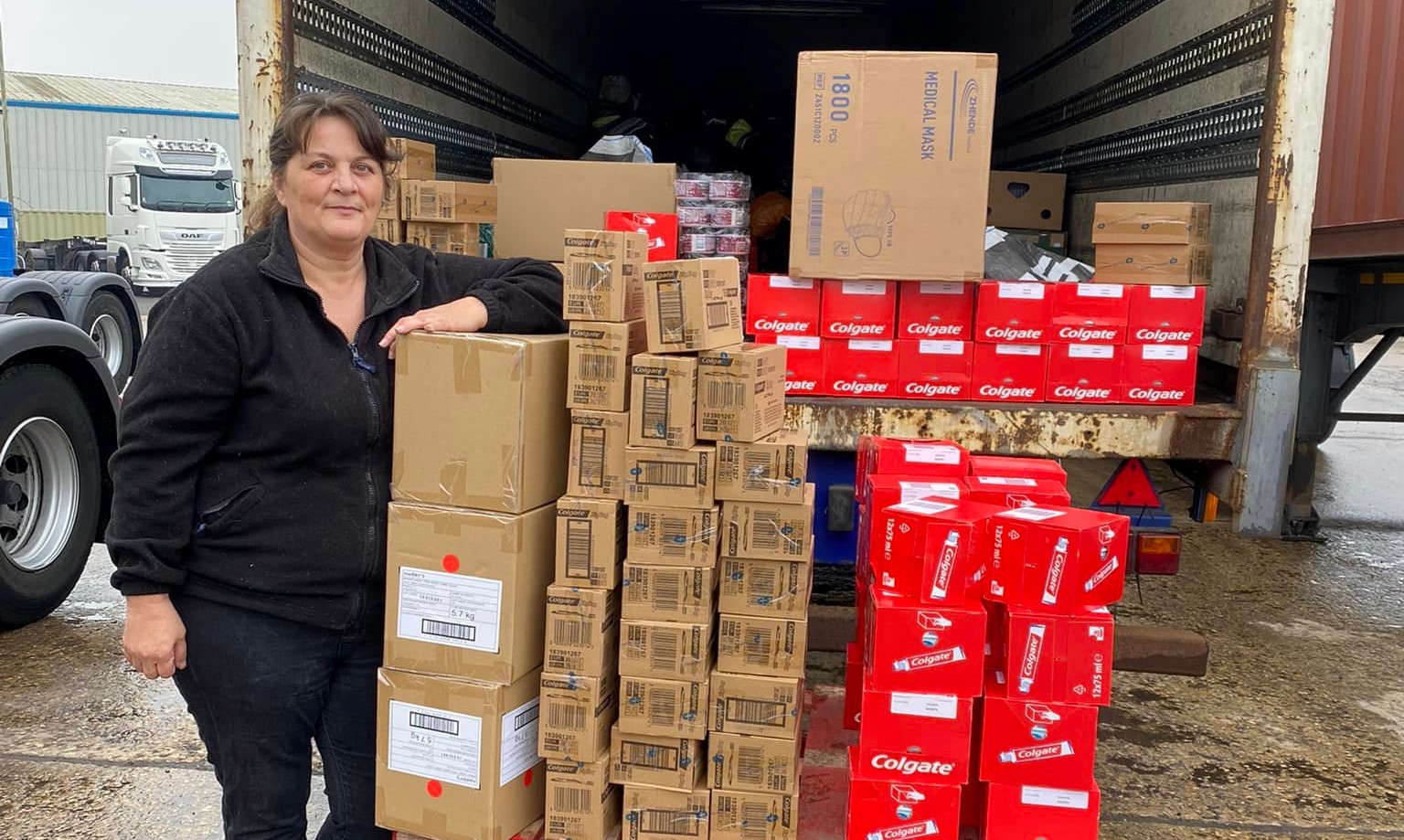 Millions are facing a humanitarian crisis in Ukraine, with 12M at risk of becoming internally displaced.
Meanwhile the UK is seeing an unprecedented cost of living crisis with fuel poverty predicted to double in 2022.
Together we have the power to help.
Our previous emergency response fund 'The Covid-19 Community Fund' supported over 2,800 charities and good causes and over 1M people in the UK and Ireland during the pandemic.
Now, in the wake of a new crisis, at a scale we've never seen before, we are calling for businesses to offer their support, to ensure our local communities can face the future with renewed resilience to help those who need it most – from the UK to Ukraine.
To find out more about the Emergency Fund, how it will work and who it will help, click the button below to download an info pack.
Donate to the Emergency Fund
If you're interested in donating to the Neighbourly Foundation's Emergency Fund, or have any questions, please enter your details below and one of our team will be in touch.