Neighbourly Community Insights |
Summer 2022
Our community surveys are designed to help us understand the needs and challenges of small charities and community organisations.
This gives us a direct view from the frontline, plus greater insight into how macro forces like the pandemic and the cost-of-living crisis are impacting on demand, and how we can shape targeted strategies to help.
Click the 'View the results' button below to open the summary and results of this summer's community survey.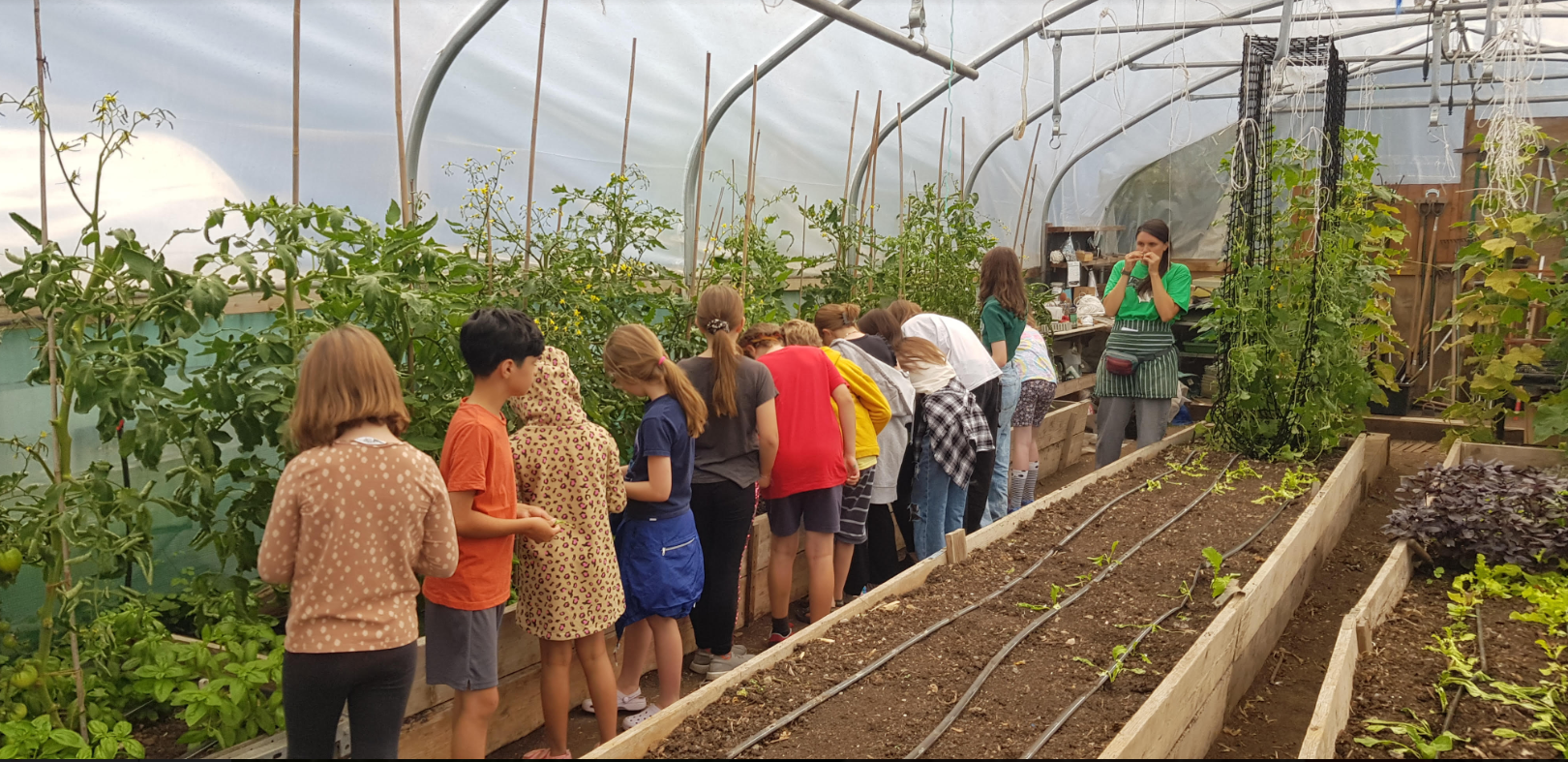 Stay in touch


Enter your details below to subscribe to our newsletter, plus be amongst the first to receive our future community survey results, whitepapers, reports and invites to events and webinars.