Take your Corporate Volunteering Programme to the next level
Make it easy for your employees to offer their time and skills to support the local good causes they care about.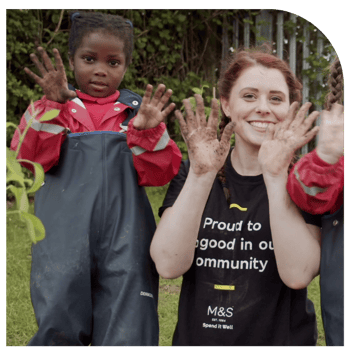 Trusted by some of the UK's largest businesses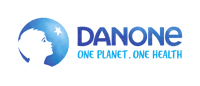 "We have a passionate and motivated group of 'Danoners' who are eager to volunteer and offer support and advice. We're proud to team up with Neighbourly to continue to support charities through virtual volunteering".
- Chris Hillman, Head of Sustainability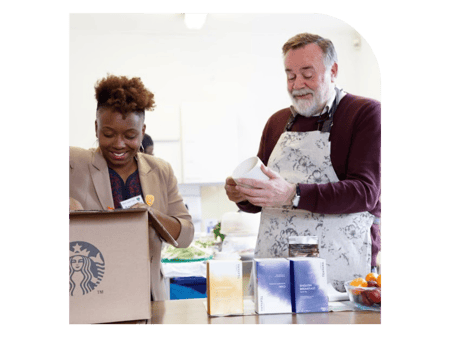 Access

thousands of opportunities and good causes

With over 20,000 vetted local good causes on the Neighbourly platform, we are able to:
Curate impactful volunteering programmes
Deliver a local community investment strategy nationally across the UK & Ireland
Survey the network quarterly for insight into what is needed on a community level, ensuring corporate partners can target support appropriately
Boost

employee uptake

Starting an employee volunteer programme is easy with Neighbourly:
You can create programmes of any size; year-round or as a one-off campaign; delivered remotely or face-to-face.

We'll support you to get your whole company connected to local causes they care about which increases employee uptake

Your programme will be managed by a dedicated client success manager with experience delivering successful volunteering programmes across the UK & Ireland.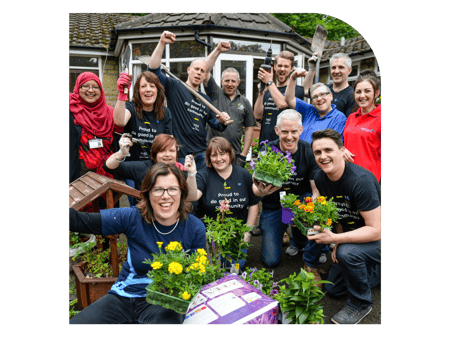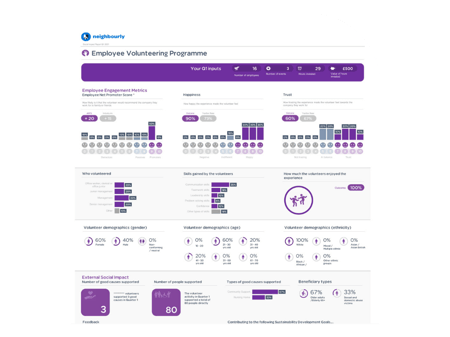 Measure

your impact and tangible outcomes
From clearing miles of river to teaching school children how to manage money, we'll give you insight into your organisations input and the tangible impact felt in the communities you support.
With Neighbourly, you'll be able to:
Measure the impact of volunteer programmes at a company or branch level.

Get detailed reports for your own CSR and management reporting to understand employee uptake.

Help the causes you support to understand their impact through shared analysis.