Take your
Employee Volunteering Programme to the next level
Effortlessly manage your company's volunteering campaigns through the Neighbourly platform.
Connect with 25,000+ local charities and track your impact.
Join us and make a difference in your community today.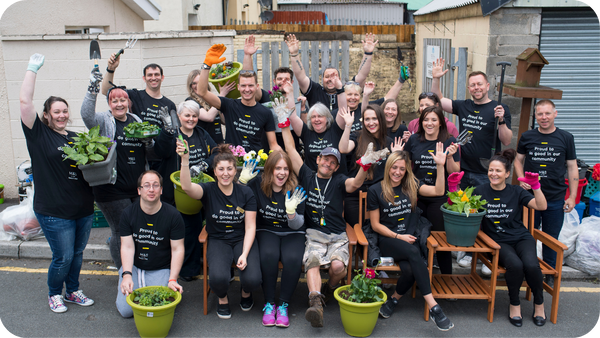 Trusted by some of the UK's largest businesses

"Neighbourly is a change for good, helping to ease logistics and connect our business to local community groups and charities – which is an essential foundation in creating enjoyable places for people to live, work and play."
- Guy Nixon, CEO at Native Residential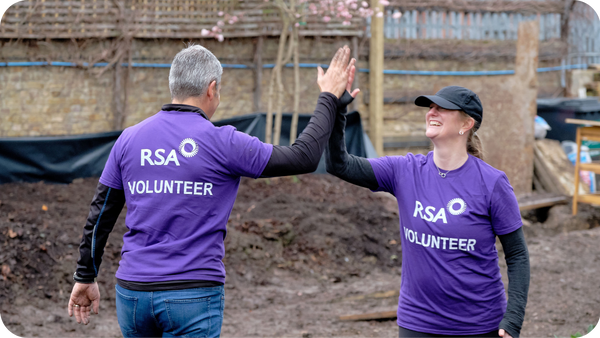 An
opportunity
in every neighbourhood
Neighbourly is home to a network of over 25,000 local charities and community groups around the UK & Ireland, from food banks to community centres to hospices.
This means we're able to match your employees with groups that will genuinely benefit from their time and skills.
Taking this needs-led approach makes your programmes all the more effective.
Matching

made easy

Starting an employee volunteer programme is easy with Neighbourly.

Create your campaign and select the causes you care about by location and by impact theme, so your teams can get connected.

There are endless opportunities to lend support and make a difference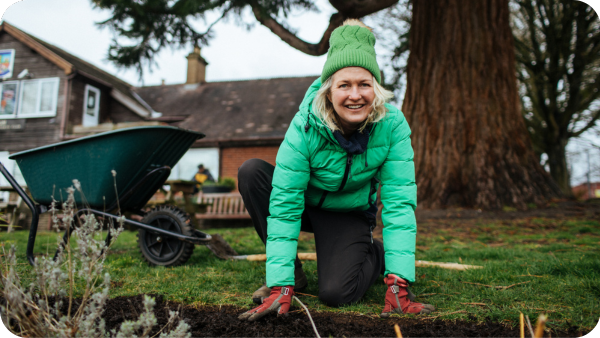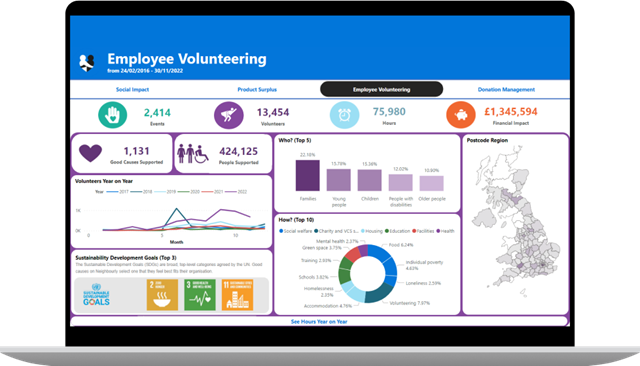 Measure

and report on your impact
From clearing miles of river to teaching school children how to manage money, we'll give you insight into your organisation's input and the tangible impact felt in the communities you support.
Volunteering programmes are tracked through your ESG Impact Dashboards, with downloadable data for management reports and sharing with colleagues.
We help you understand your impact financially, and in human terms, and how it maps to the Sustainable Development Goals.
Monitor

employee engagement
Maximise the impact of your volunteering campaigns by utilising employee feedback.
Our surveys measure engagement and satisfaction, providing insights to create more impactful volunteer experiences with valuable input from your team.