This winter an estimated 7 million homes in the UK will experience dire fuel poverty. Your business has the power to make a difference.
By donating to the Neighbourly Warm Communities Fund, your business can help to reach thousands of local charities and good causes tackling food insecurity and fuel poverty across the UK and Ireland's most vulnerable communities.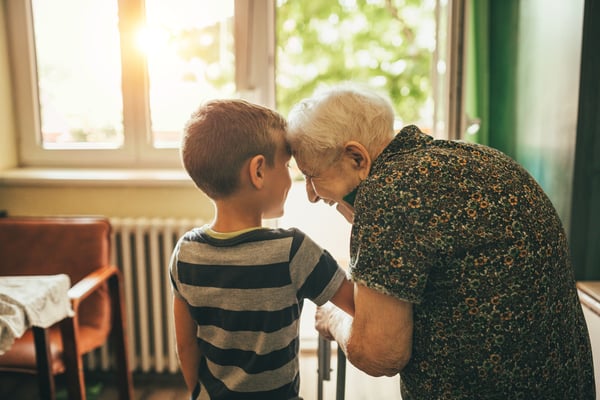 What is the Warm Communities Fund?
The Neighbourly Warm Communities Fund (via the Neighbourly Foundation, charity 1189514) has been set up to support the charities and community groups in its network providing 'warm banks', food donations and low-cost-to-prepare food items.

Individuals and organisations can make donations to this fund which will be distributed over the winter period and beyond. The campaign will be "needs-led" with micro-grants provided to causes that are delivering meaningful and sustainable support for communities most affected.
Watch the video on the left to see the impact of Neighbourly's last major community fund in 2020, which benefitted over 3,000 good causes and 1M people during the Covid-19 pandemic thanks to the support of businesses like Southern Co-op, M&S, Aldi, Danone and giffgaff.
Millions of people will be seeking extra support from their communities over the winter months ahead.
The Neighbourly Community - a network representing over 24,000 local charities and good causes - has raised concern around the shortfall in support versus the increased need:
50% are planning to provide "warm banks" this winter - 23% for the first time

65% have a seen a drop in financial donations

63% are aiming to provide more food that requires little or no energy to prepare

The average energy bill for community charities is expected to rise by 119% (£7,600 pa to £16,700)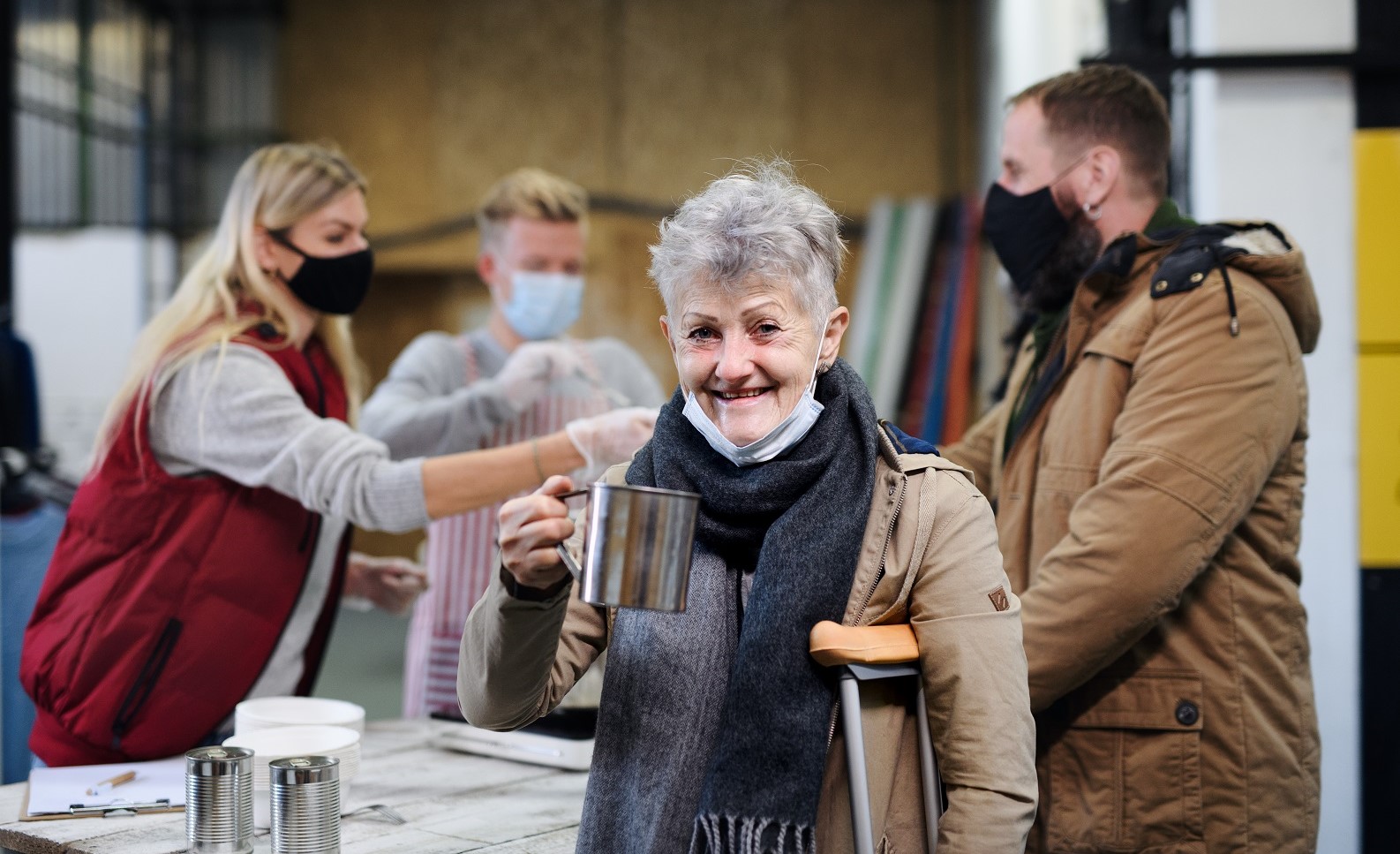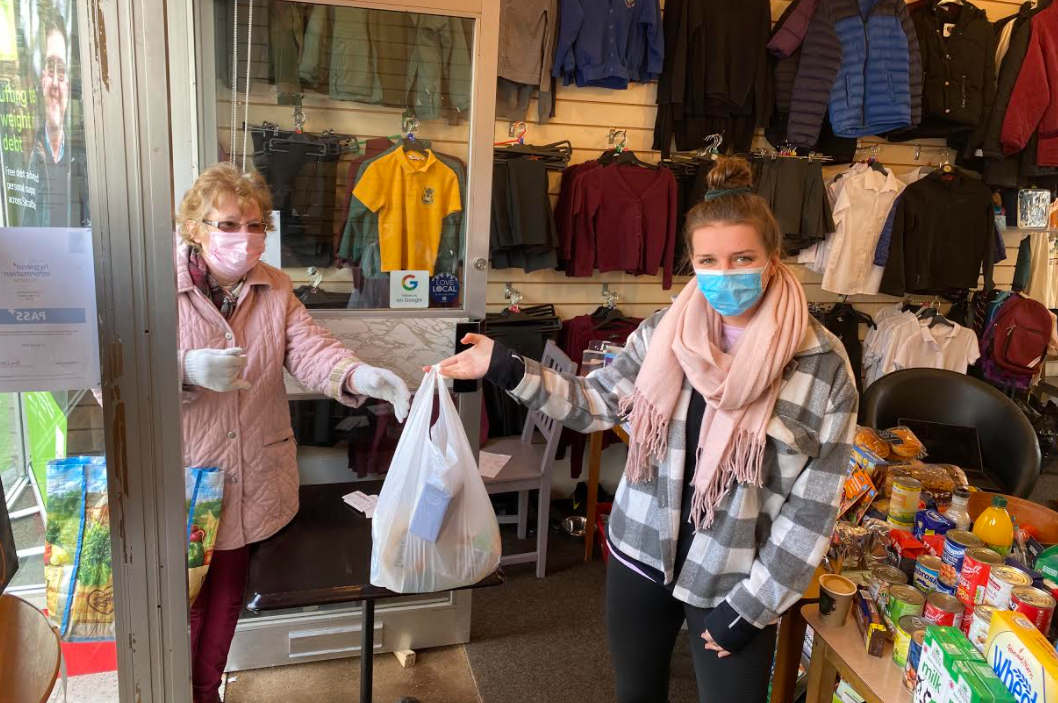 What makes the Neighbourly Foundation Warm Communities Fund unique is in it's ability to reach thousands of small charities and community groups, supporting local communities in the areas most impactful to them.
The fund will be distributed across these groups as micro-grants. Just one £400 grant has the potential to:
Provide 230 meals to struggling families and children

Contribute to escalating energy bills for locally run spaces, community centres and warm banks

Provide warm clothing, blankets and other resources to those most in need

Help re-stock a food bank with long-life and 'no-cook' staples




Pledge support as a business
Want to support local communities through the cost-of-living crisis this winter? The Neighbourly Warm Communities Fund is calling for business contributions to build the fund.


Businesses contributing over £1,000 will:
See 100% of the donation going to community organisations in the Neighbourly network, with no platform fees.


Have donations fully managed and distributed by the Neighbourly platform, opening up the wide-reaching impact potential of the Neighbourly network of small charities and community causes.


Receive an impact report detailing the overall social impact of the fund.


If you're interested in contributing to the Neighbourly Warm Communities Fund, or have any questions, please enter your details below and one of our team will be in touch.